Foundations of nutrition for dental practitioners
This course aims to provide the fundamental knowledge of nutrition in the lifespan for dental practitioners.
Course learning objectives:
Understand nutrition needs throughout the lifespan, from infancy to geriatric
Recognise the impact of nutrition and mastication during the stages of jaw development 
Understand and recognise the role of nutrition in oral diseases 
Recognise the role of education and promotion of nutrition in the dental environment
Identify oppoerunities for effective dietary intervention in dental practice 
Understand oral health and nutritional challenges for systemic and auto-immune conditions
Recognise professional and individual scopes of practice
Understand the role of nutrition health professionals and facilitate inter-disciplinary care of patients 
Features:
Fully online course
Interactive content
Self-paced learning
3 hours' scientific CPD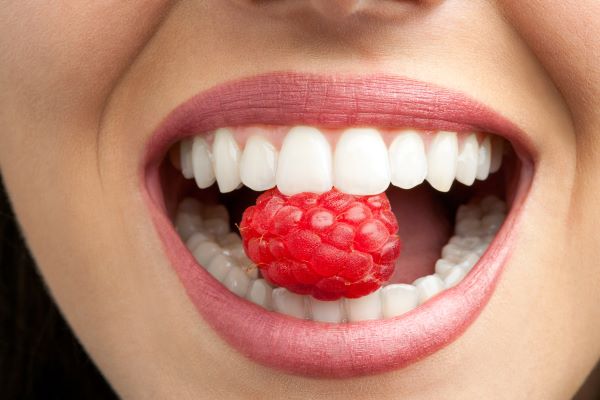 Cancellation Policy
After logging into Blackboard and accessing the online course material you will no longer be eligible for a refund. Any cancellations where you have not logged into blackboard the full amount will be refunded to you. Please contact the event organiser to organise a refund.
Access to online course
Within five (5) business days of registration you will be sent an email on how to access the online course. After enrolment in Blackboard, you have three (3) months to complete the online course material. No CPD certificates will be issued unless the final course quiz and survey are completed. In the case of unforeseen circumstances, an extension for access to the online course after one (1) month can be appealed to the course organiser. It is at the discretion of the course organiser to approve extension