The UQ School of Dentistry is proud to welcome two new academics.
Professor Ove Peters and Dr Christine Peters have joined the School this month, and below they share their love of teaching and research, and their plans for their time at UQ.
Professor Ove Peters
Academic Director Oral Health Alliance & Professor of Endodontics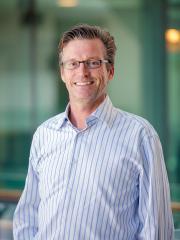 "After almost 20 years in the US I am very excited to take on a new challenge at UQ in Brisbane.
I have a background in private oral surgery practice, academic experience in prosthodontics and formal training in endodontics; over my career I developed a strong and broad interest in research, looking into basic as well as applied science topics.
However, in recent years my overall focus has shifted more towards the question of outcomes, in other words what is it what we really are trying to achieve, both in clinical practice and in education.
Research can help to address this to some extent but first we have to define what the desired outcomes are.
Only with a clearly stated purpose can we develop procedures and make best use of the people that are involved. After all, a collaborative way is most suited to clinical practice and in my view also to most other challenges.
Obviously the current COVID-19 threat makes plans a bit more vague than only 6 months ago but my hope is to continue and expand certain lines of investigation such as optimising clinical root canal treatment and help perhaps continue to refine UQ's educational approach towards a fully competency-based system to ready our graduates for the dentistry of today and the future.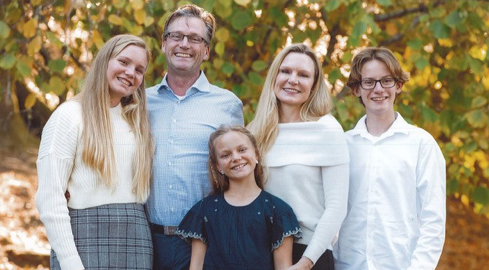 Outside of work, my wife Christine and I share three children, Morten (15), Elin (15) and Ylva (11).
I also enjoy working projects at home and hope I can improve my time climbing up the "real" Mt. Coot-tha stretch!"
Dr Christine Peters
Senior Lecturer in Endodontics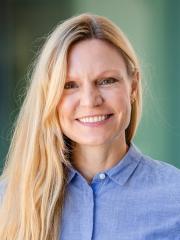 "After 28 years in education, I still love teaching undergraduate and postgraduate students and look forward to taking on more administrative responsibilities at UQ.
I believe in collaboration among departments in education and research.
My dental degree is from the University of Heidelberg, Germany in 1992, where I held a position as Assistant Professor in the Department of Prosthetic Dentistry from 1992 till 1996.
From 1997, I worked as Assistant Professor in the Division of Endodontics at University of Zurich, Dental school, where I completed postgraduate endodontic training in 2001.
After a two-year stay at the University of the Pacific in San Francisco from 2001, my family and I relocated permanently to the Bay Area. I worked as Professor of Endodontology at the University of the Pacific, Dental School until June 2020.
Outside of work, I enjoy traveling to countries with different cultures, I like taking writing courses and love spending time with my husband, our three school-age children and our dog."