Watch our videos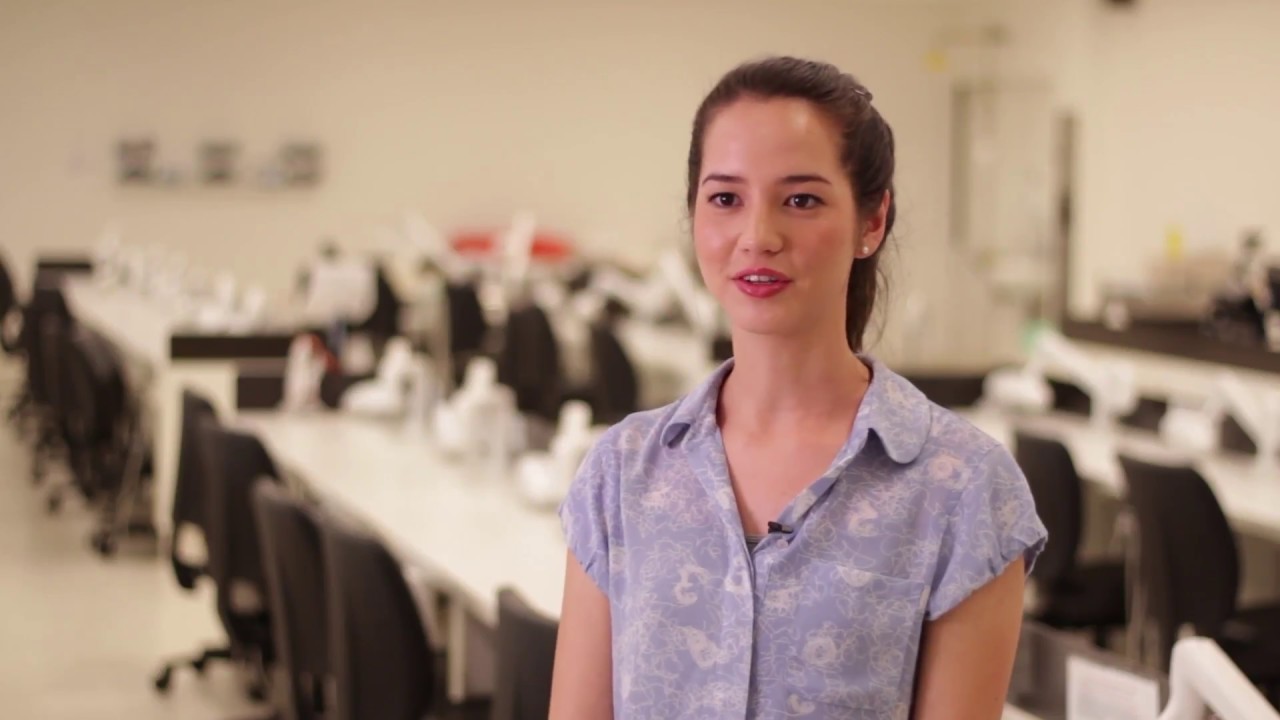 A must watch video for any interested Dental Science students.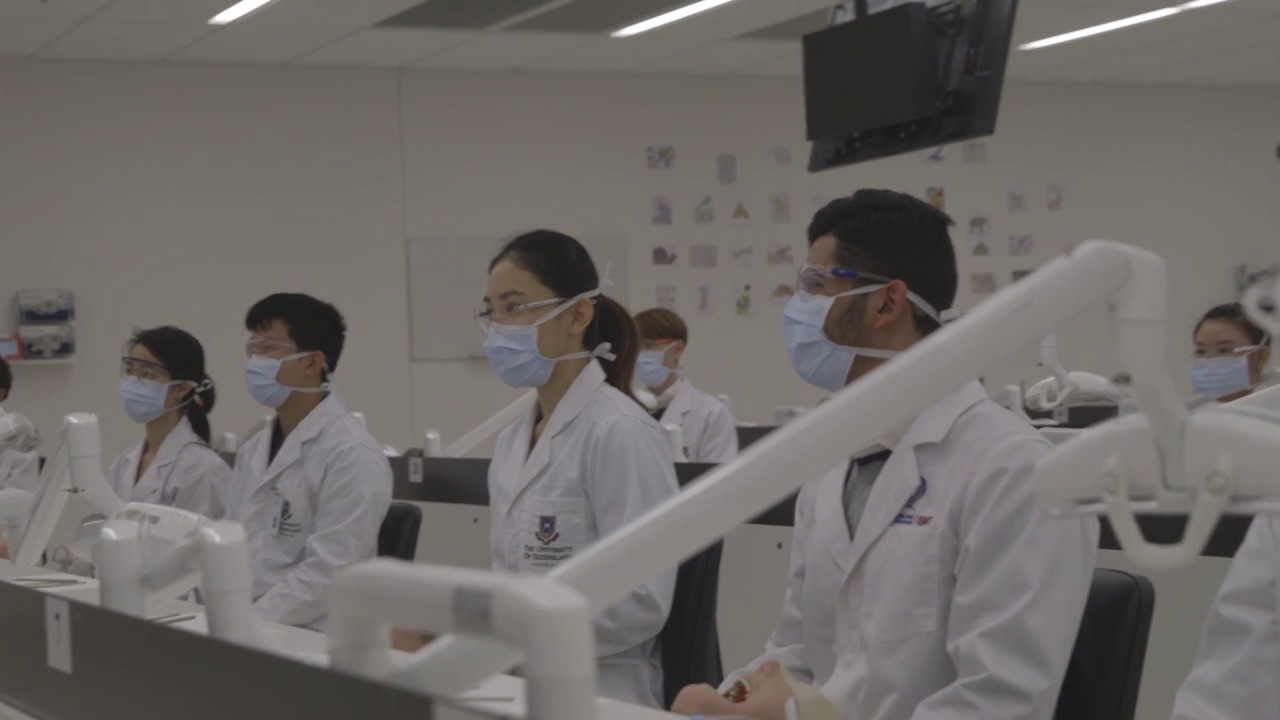 UQ is one of two universities in Australia to adopt the premise of virtual patients in Dentistry. Virtual patients allow students to engage with case stories from day one, year one of the program, to get a sense of what it will be like once they are a working professional.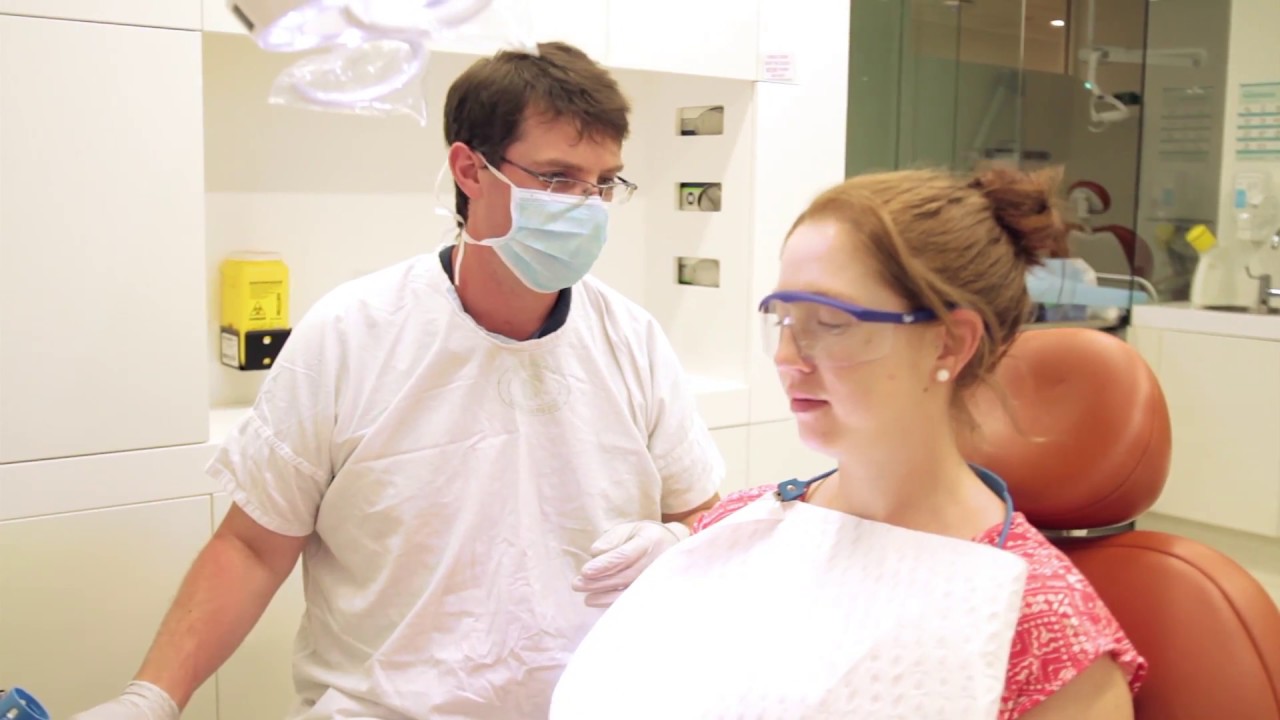 Mature age student Matthew shares with us his experiences while studying Dentistry at UQ.
Why choose us
UQ's award-winning Oral Health Centre is Australasia's largest and most advanced dental centre. The $134 million purpose-built facility brings together renowned academics and researchers, leading practitioners and high-achieving students who are united by their passion to improve the lives of everyday Australians through better dental care.
What our students say
"Studying Dentistry at UQ really focused on preparing us for Clinical Practice. From day 1, we were put in contact with patients and the entire final year of our course is 100% clinical working in a public health setting."
Anna, UQ Graduate
Talk to us
To find out more about applications or our programs, call us on +61 7 3365 8022 or email dentistry@uq.edu.au.