Dental discovery for translation and impact
You are invited to the UQ School of Dentistry's annual Research Day, highlighting the depth and breadth of our innovative research, from regenerative dentistry and clinical translation, to public health and dental education.
Registration is essential. For those not attending in person, a Zoom link will be provided upon registration.
Keynote Speakers
Professor Amanda Lee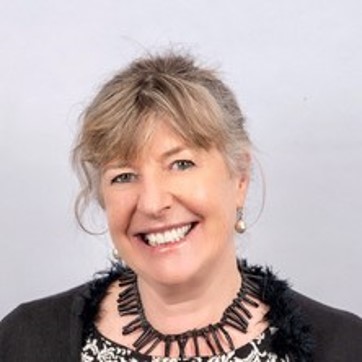 Amanda Lee is Professor of Public Health Policy in the School of Public Health at UQ. She has expertise in preventative health, public health nutrition, health policy, food systems and Indigenous health. Her major area of research is the development, implementation and evaluation of public health policy actions to prevent and  manage non-communicable disease (NCD), with a focus on regulatory policy responses targeting obesity, poor diet and food insecurity. Her work takes a strong systems focus, underscored by the pillars of health and wellbeing; equity; environmental sustainability and prosperity.
Professor Simon Cool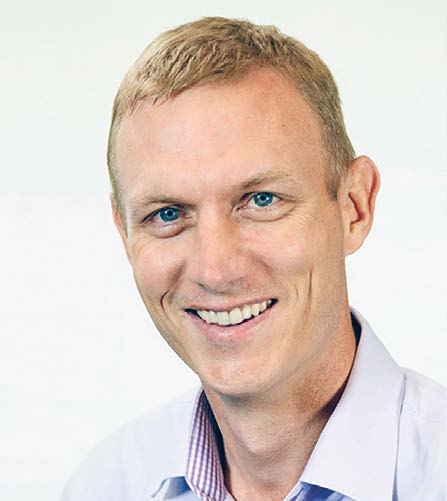 Simon Cool is Professor of Bioengineering in the School of Chemical Engineering at the University of Queensland. He has a strong stem cell biomanufacturing and translational focus with experience in taking glycosaminoglycan (GAG)-based materials through discovery RnD on to pre-clinical and clinical testing. His areas of research expertise include the development of GAGs that control stem cell fate decisions and the application of GAG-based medical devices to bone and cartilage repair. He also has a collaborative programme on periodontal tissue regeneration and alveolar ridge augmentation, and a strong interest in entrepreneurial and licensing activities.
When
Friday 29 July 2022, 8am to 1pm
Where
Auditorium
Oral Health Centre
288 Herston Rd, Herston
Zoom: link upon registration
Awards
Prizes will be awarded for the best student presentations and publications, and for outstanding research supervision.
Program
Full program coming soon.
Continuing and Professional Development (CPD)
The University of Queensland's School of Dentistry Research Day showcases some of the latest research findings and innovations in dental science from staff and students of one of the most research-intensive dental schools in Australia. Attendees will receive certification of 4 hours of scientific CPD. Please note this is only available to those attending in person.