Venue
Oral Health Centre
288 Herston Rd, Herston
Zoom: provided upon registration
You are invited to The University of Queensland School of Dentistry annual Research Day, highlighting the depth and breadth of our innovative research, from regenerative dentistry and clinical translation, to public health and dental education.
Registration is essential. For those not attending in person, a Zoom link will be provided upon registration.
Keynote speakers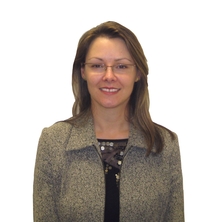 Professor Nadine Foster
Professor Foster is a physiotherapist and Director of the STARS Research and Education Alliance between the University of Queensland and Metro North Health in Queensland, Australia (STARS is the Surgical, Treatment and Rehabilitation Service). Professor Foster has also recently been appointed Director of UQ Clinical Trials Unit. She leads the Research and Education portfolio including a team of conjoint appointments between the University and hospital, across the disciplines of physiotherapy, nursing, speech therapy and occupational therapy, interdisciplinary education and research management.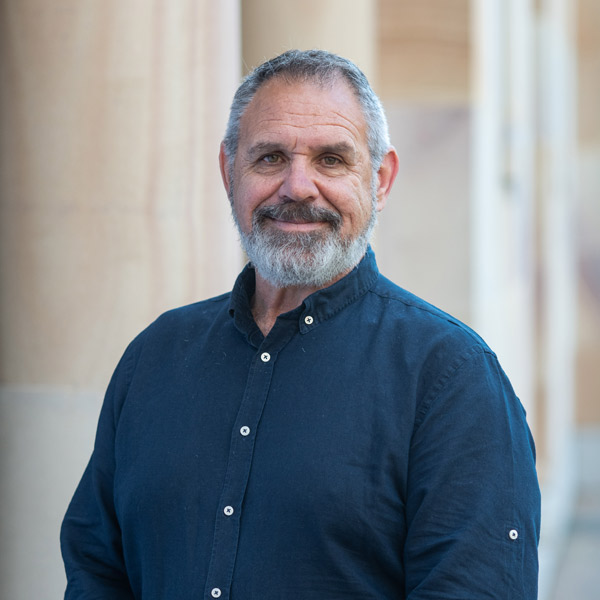 Professor James Ward
Professor Ward is a Pitjantjatjara and Nukunu man, and a national leader in Aboriginal and Torres Strait Islander research. He is currently the Director of the Poche Centre for Indigenous Health at the University of Queensland. As such he leads a research program focused on urban Aboriginal and Torres Strait Islander health and an infectious diseases research program and associated issues. His work has influenced policy and practice significantly contributing to national guidelines, policy and practice. During 2020 he has contributed to the national COVID—19 response nationally through membership of the Communicable Diseases Network of Australia and the National Aboriginal and Torres Strait Islander COVID-19 Taskforce.
Program
View the program highlights and full schedule of events on the event program page.
Continuing and Professional Development (CPD)
The University of Queensland's School of Dentistry Research Day showcases some of the latest research findings and innovations in dental science from staff and students of one of the most research-intensive dental schools in Australia. 
Attendees will receive certification of 7 hours of scientific CPD.
Awards
Prizes will be awarded for the best student presentations and publications.