School of Dentistry seminar series: Management of dental Caries in primary molars using the Hall Crown Technique - Prof Hanny Calache
9 December 2022

12:00pm

–

1:00pm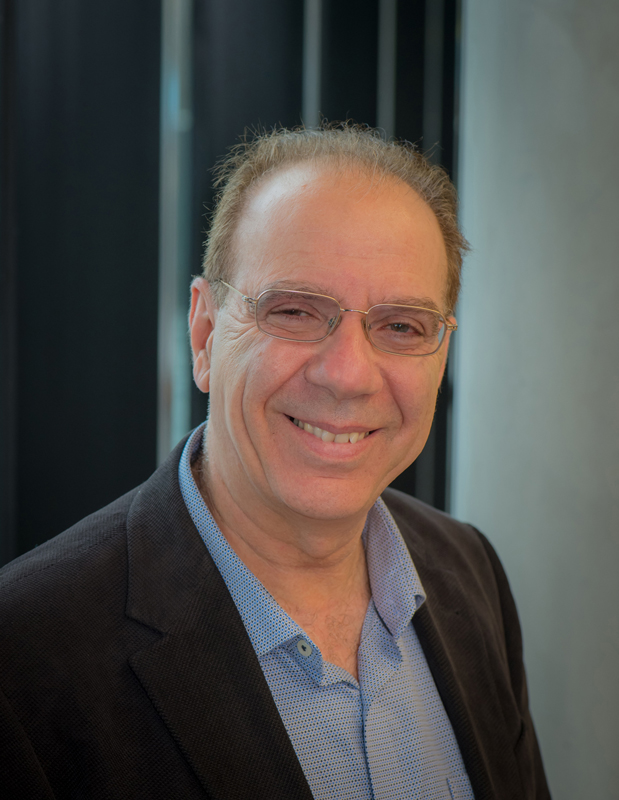 This seminar will discuss: What the Hall Crown Technique entails; International evidence supporting the Hall Crown Technique; Indications and contraindications for this procedure; the technique for placing a Hall Crown; Concerns raised about the Hall Crown Technique, and findings of research on the Hall technique undertaken in Victoria, Australia.
Professor Hanny Calache is a paediatric dentist, with extensive public dental health experience. He currently holds the positions:  Professor of Dentistry &  Academic Lead, Paediatric Dentistry, in the Department of Dentistry and Oral Health, at La Trobe University; and, Head of the Oral Health Economics Research Stream, Deakin Health Economics, at Deakin University. He held the position of Director Clinical Leadership at Dental Health Services Victoria between 2005 and 2015, and the position of Senior Lecturer at the Melbourne Dental School between 1995 and 2004, where he led the establishment of the oral health therapy program at the Melbourne Dental School. His research interests include health promotion and public health and he has published extensively on these topics. His publications demonstrate his expertise in oral health research across various vulnerable community groups throughout their life span. In 2011, he was awarded the Health Minister's Award for developing a capable and engaged workforce for his work in extending the scope of practice of dental therapists in Victoria. In 2017 he was made a Fellow of the Pierre Fauchard Academy  in recognition of outstanding achievement within the dental profession. Professor Calache also has extensive translational research experience in public dental programs in Victoria and nationally.
This seminar will be held on Zoom at https://uqz.zoom.us/j/85118476073 and will be recorded.
About Seminar series
The School of Dentistry Seminar Series is an opportunity to highlight outstanding research both within the School and from national and international guest speakers.
All are welcome to attend, including academic and professional staff, visitors, students, industry partners, dental industry professionals and the general public. Seminars are held at various times at the Oral Health Centre, Herston, and online.
In addition to our general School series, additional seminars will be presented by our various research groups.
Venue
Room:
Zoom https://uqz.zoom.us/j/85118476073