School of Dentistry Seminar Series – Extracellular vesicles as theragnostic in periodontics - Dr Pingping Han
23 June 2023

12:00pm

–

1:00pm
Bio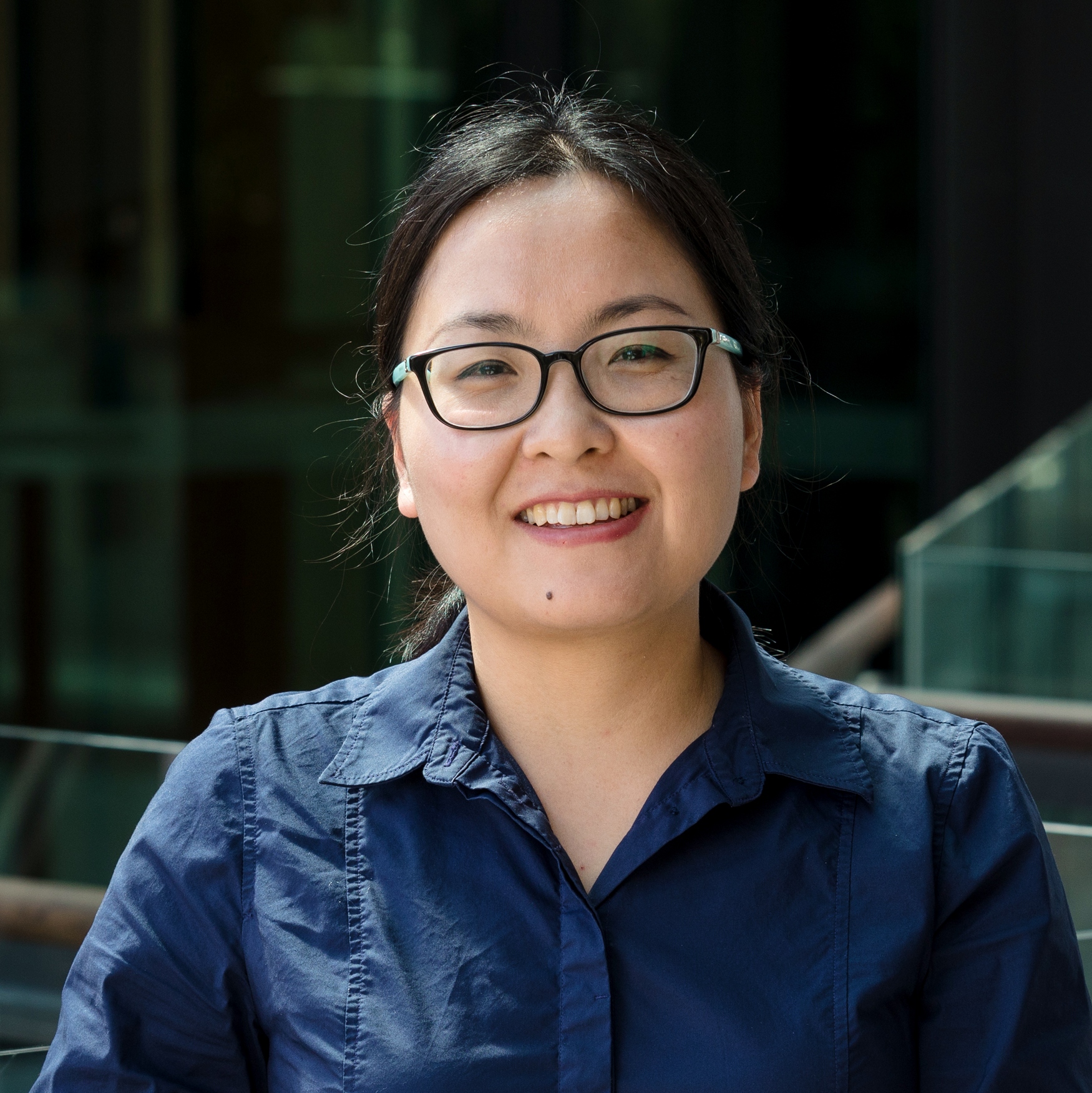 Dr. Pingping Han currently holds the position of Group Lead for Epigenetic Nanodiagnostics and Therapeutics at the Centre for Orofacial Regeneration, Reconstruction, and Rehabilitation (COR3) within the School of Dentistry at The University of Queensland (UQ). She obtained her PhD in Biomedical Engineering from the Queensland University of Technology (QUT) in 2014.
After completing her PhD, Dr. Han served as a postdoctoral Research Fellow at the Australian Institute for Bioengineering and Nanotechnology (AIBN) at UQ. Dr. Han was previously awarded a UQ Development Fellowship (2017-2020). Her primary focus lies in the field of periodontal disease, where she specializes in the discovery of biomarkers and therapeutic agents.
Dr. Han has contributed to the field by publishing her research in high-impact journals such as Biomaterials, ACS Nano, Nano Research, the Journal of Periodontal Research, and the Journal of Periodontology. Her publications include first-authored and senior-authored papers, showcasing her valuable contributions to the scientific community.
Event details
A light lunch will be provided.
About Seminar series
The School of Dentistry Seminar Series is an opportunity to highlight outstanding research both within the School and from national and international guest speakers.
All are welcome to attend, including academic and professional staff, visitors, students, industry partners, dental industry professionals and the general public. Seminars are held at various times at the Oral Health Centre, Herston, and online.
In addition to our general School series, additional seminars will be presented by our various research groups.
Venue
Oral Health Centre Auditorium and online via Zoom at https://uqz.zoom.us/j/86955193298?pwd=YUo4SzhzOWR0TWlTMTN2ODNtWUZiUT09 (Enter Passcode: 177764)