3D printing technology will be used to rebuild human teeth, bones and tissues at The University of Queensland's new Centre for Orofacial Regeneration, Reconstruction and Rehabilitation (COR3).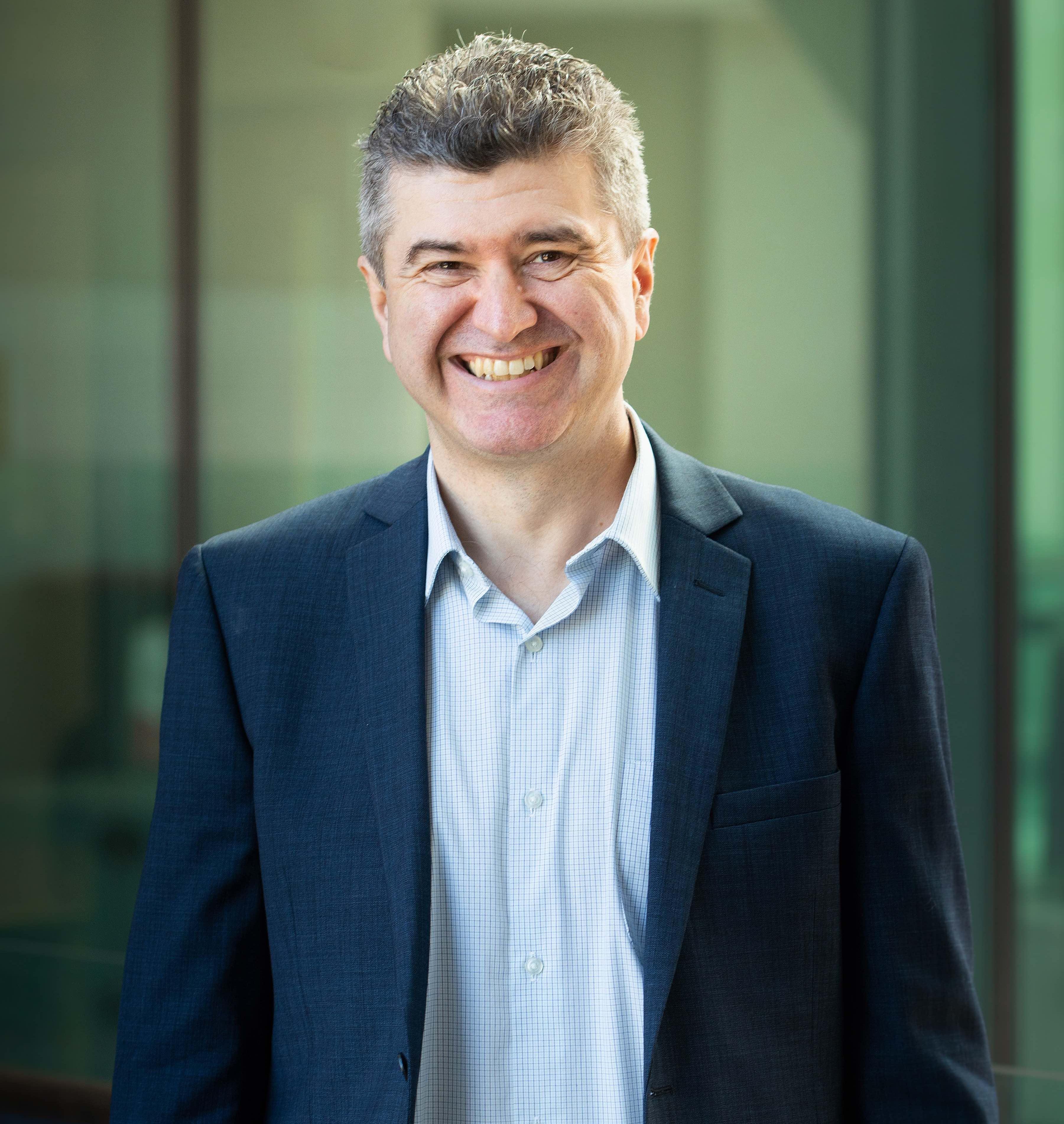 UQ School of Dentistry's Head of School and Centre Director Professor Saso Ivanovski said the team's exceptional skills and experience has the potential to advance orofacial regeneration, reconstruction and rehabilitation and improve patient outcomes.
"In addition to 3D-printed custom scaffolds for teeth and facial components, nanotechnology will be used to alter metal implants for cell growth and drug delivery," Professor Ivanovski said.
"Led by a new generation of dentistry researchers, clinicians and students, the team will diagnose and treat disease via nano-scaled particles in saliva.
"We've brought together an international team of outstanding  professionals who are leading the world and creating change with exciting new discoveries."
Alongside research, education, training and device manufacturing, COR3 will have a particular focus on collaboration.
It will advance ongoing projects with partners such as the Herston Biofabrication Institute; UQ Centre for Clinical Research; Faculty of Medicine; Faculty of Engineering, Architecture and Information Technology;  Translational Research Institute and Australian Institute for Bioengineering and Nanotechnology.
The Centre will also collaborate with local and regional universities, including Queensland University of Technology, Griffith University, Deakin University, The University of Adelaide, and over 30 institutions internationally, including the University of Zurich, University of Michigan, Queen Mary University of London and University of Hong Kong.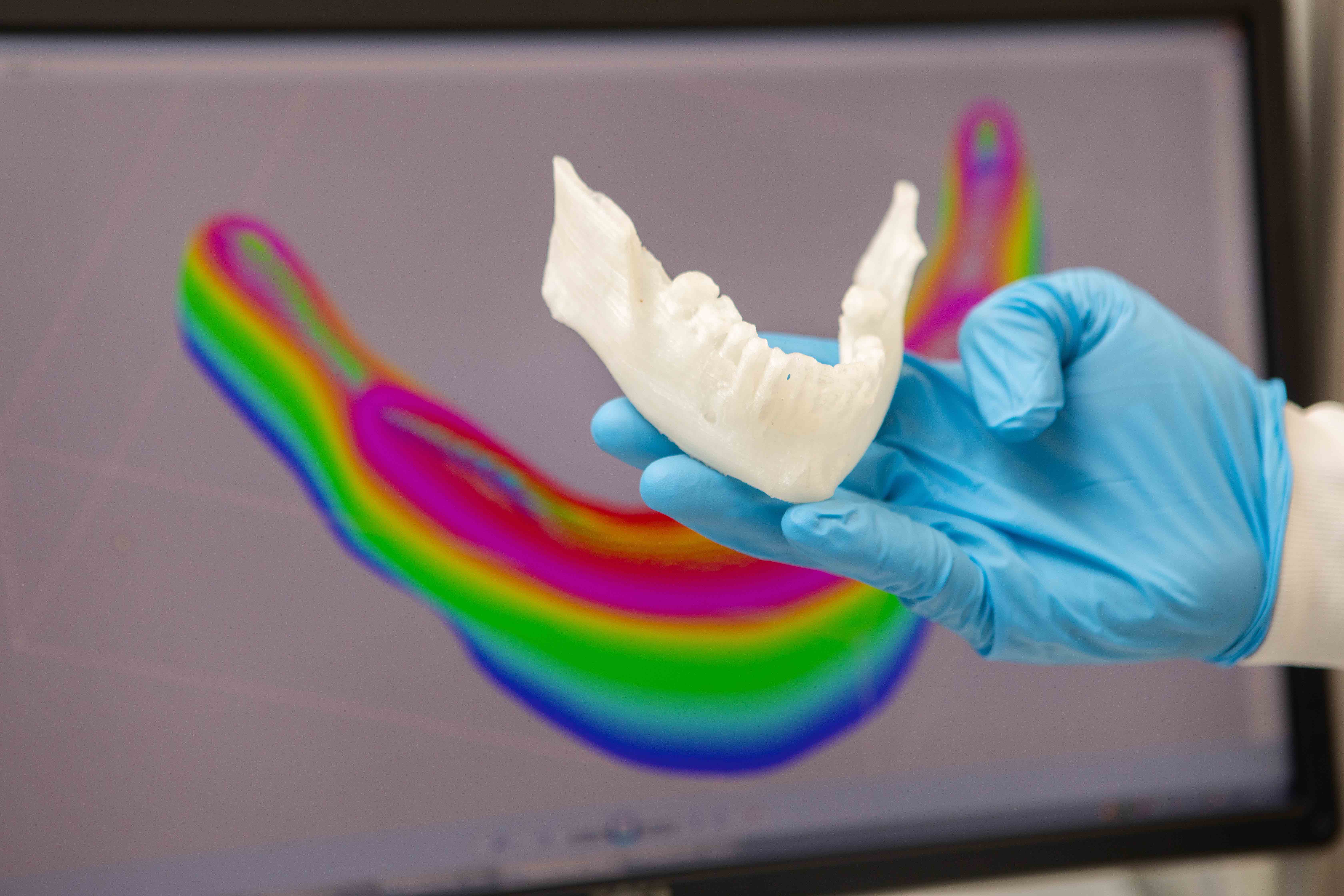 Industry partners such as Geistlich Pharma/Biomaterials, Straumann Group and Colgate Palmolive will support the Centre's translational research and education endeavours.
"Embedded within one of Australia's leading dental schools, COR3's research activities are intrinsically linked to the education and training of our current and future health professionals," Professor Ivanovski said.
"High quality technologies, facilities and human talent, will allow COR3 to merge scientific and clinical knowledge to improve quality of life.
"As a proud alumnus of UQ's School of Dentistry, I'm entrusted with the opportunity to lead our next generation of dentistry professionals and researchers within this new Centre."
The materials, devices, procedures, skills and knowledge to be developed at COR3 will have application across a spectrum of health fields, from cancer and heart disease to diabetes and osteoporosis.
A range of translational research in tissue engineering, stem cells and molecular biology will be conducted, aiming to replace, engineer or regenerate damaged tissues or organs to normal functionality.
COR3 has a goal for advancements to be cost-effective and scalable, ensuring the practical outcomes are disseminated broadly through public and private health services.
Media: UQ Communication, Kirsten O'Leary, k.oleary@uq.edu.au, +61 412307594 @UQhealth; Professor Saso Ivanovski, s.ivanovski@uq.edu.au