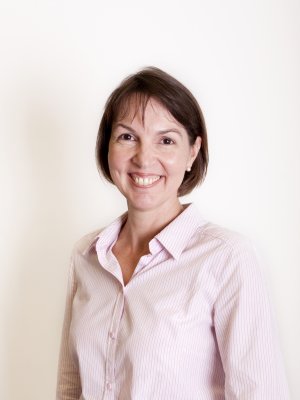 The University of Queensland has become the first university in Australia and New Zealand to appoint a woman to a permanent head of dentistry position.
Professor Pauline Ford will become Head of UQ's 81-year-old School of Dentistry next week.
Faculty of Health and Behavioural Sciences Executive Dean Professor Bruce Abernethy said Professor Ford's appointment came at a time of great change and opportunity for the School.
"Professor Ford is a passionate educator, having led the development of the new Bachelor of Dental Science (Hons) curriculum, served as the School's Chair of Teaching and Learning, and contributed strongly to initiatives in simulation training and inter-professional education at both the School and Faculty level," Professor Abernethy said.
Professor Ford has been acting in the Head of School role since February of this year and was Deputy Head of School since January 2015.
She graduated from UQ with a Bachelor of Dental Science (Hons) in 1989, winning a University Medal for her academic achievements.
After nine years in general dental practice, she returned to the School of Dentistry and completed a PhD before joining the academic staff in 2005.
Professor Ford holds a Graduate Certificate in Higher Education and a Masters in Public Health, and her teaching and research activities focus on oral health and its role in general health and wellbeing.
Most of her research work is with groups that have difficulty accessing appropriate oral health care, such as people with mental illness and the homeless.
Professor Ford is a Councillor of the Australian Dental Association (Qld Branch).
---
Media: Dani Nash, UQ Communications, dani.nash@uq.edu.au, +61 7 3346 3035, +61 448 410 364.