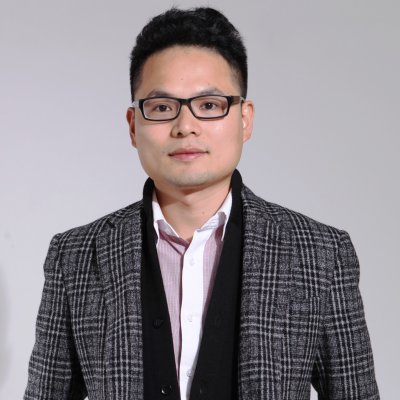 An Australian, a Dutchman and a Chinese man all walk into a university at once.
Although it's not a punchline, the arrival of well-travelled Professor Adam Ye to The University of Queensland School of Dentistry is sure to bring a smile to many faces.
Born in Linhai, China and educated at Sichuan University, Professor Ye has since become a resident of both the Netherlands and Australia – giving him three nationalities.
He has also earned several honours in the United Kingdom.
"Professor Ye will become Professor and Discipline Lead of Orthodontics at UQ," Head of School Professor Lakshman 'Sam' Samaranayake said.
"He will also be the new Chair of Research at UQ School of Dentistry.
"Prior to this, Professor Ye's most recent appointment was as head of the department in orthodontics at James Cook University in northern Queensland.
"He boasts broad global experience and been invited to speak in more than 20 countries on themes of orthodontics, regenerative dentistry and evidence-based medicine."
A Fellow of the World Federation of Orthodontists, he is also a fellow of the Royal Society of Medicine (UK) and Diplomat of Royal College of Surgeons of Edinburgh.
He holds a doctorate of both orthodontics and medical science, and is a member of orthodontic associations in America, Europe, Asia and New Zealand, as well as of the Australian Dental Association.
Professor Ye has over a decade's teaching experience and has research interests in the cellular and molecular mechanisms of tooth movement, stem cells, and the reaction of tissue to foreign bodies.
His wide range of dental interests includes how to best use information technology to improve the efficiency of teaching.